Does your pain keep you from living the passionate and productive life you dream of?
We provide gentle, effective manual therapy to free you from pain so you can get back to doing the things you love.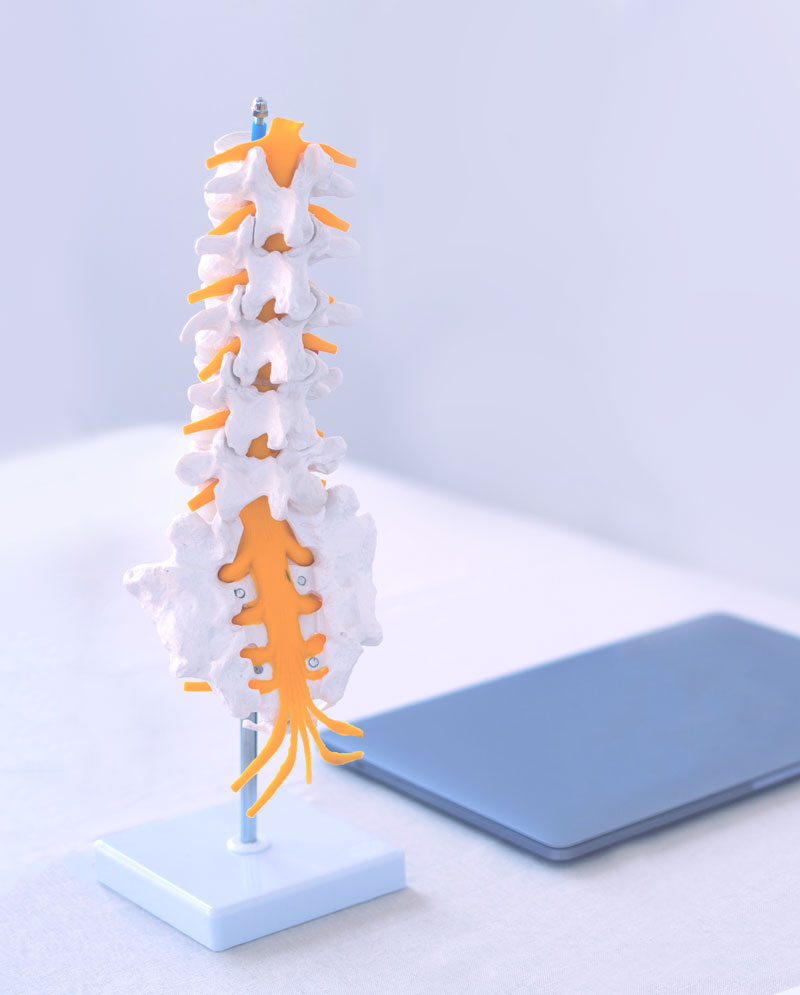 Pain Resolved.
Vitality and Productivity Restored.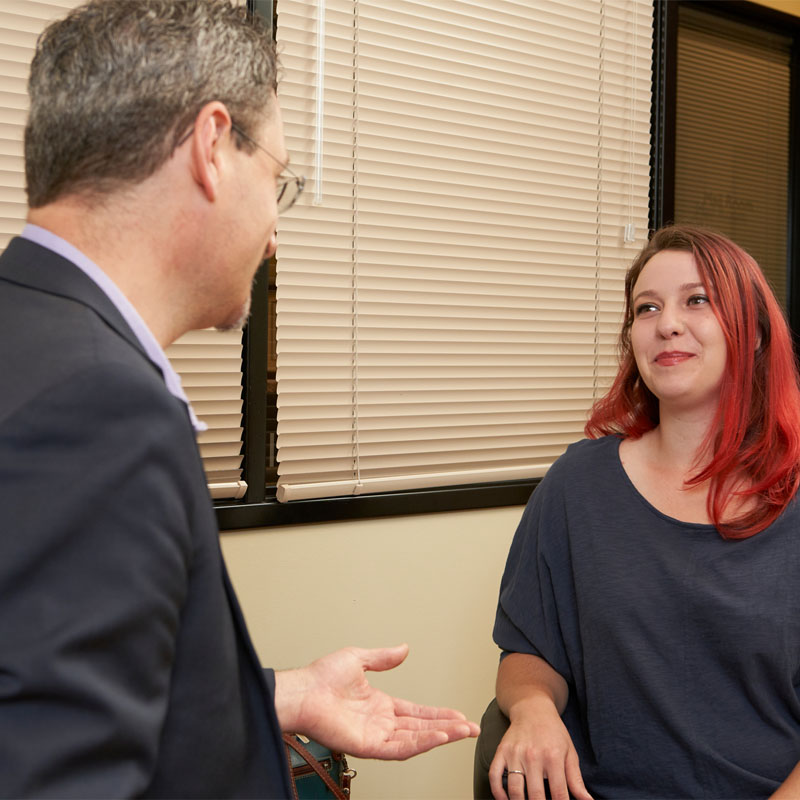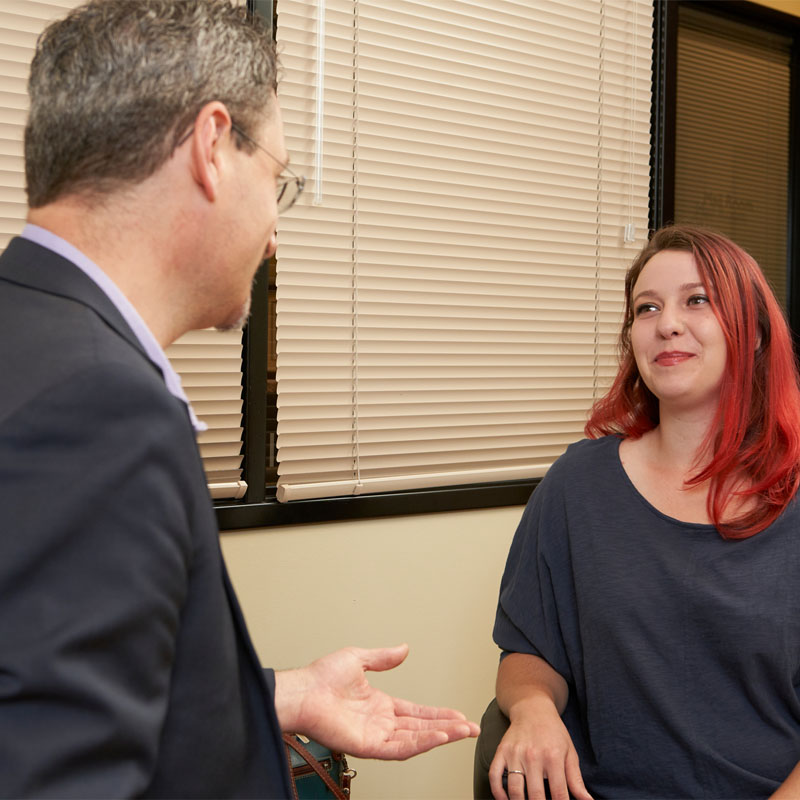 Too often, people feel frustrated and trapped because previous pain therapies and medications have not helped them. 
Through careful assessment and gentle hands-on treatment, the root cause of your pain can be identified and successfully treated. 
With the problem solved and the pain gone, you are back in control and you can return to your active and productive life.
Ready to take control of your health?
We will show you how.
Ready to take control of your health?
We will show you how.
Auto Accident Care
TMJ Pain
Headaches and Migraines
Neck Pain
Back Pain
Abdominal Pain
Shoulder Pain
Elbow Pain
Wrist/Hand Pain
Hip Pain
Knee Pain
Ankle/Foot Pain
How do I get relief for my pain?
Step 1
Discovery
Schedule your first visit.  Congratulations! You're on your way.
Step 2
Transformation
We work together to uncover and address the causes of your pain. 
Step 3
Success
With your vitality restored, you can enjoy a passionate and productive life. 
Start Your Healing Journey Today.
The life you long for awaits you!
My neck was so stiff and sore. It was difficult to safely drive because I could not turn my head without pain. Even sleeping was difficult. Now, after working with Dr. Pleau, I have full use of my neck without pain.
Gerry S.
I had daily headaches for years. I was convinced this is just the way my life was going to be. Imagine my surprise when after my first visit with Dr. Pleau I didn't have a headache. I am pleased to say I no longer have to take medication for the daily headaches because there are no more headaches.  
Brenda W.
I went to see Dr. Pleau for pain in my knee that was keeping me from hiking and exercising. Within 3 visits, the pain was gone. I'm exercising and hiking with no issues now! 
Danielle I.
Get Back to the Life You Love.
There are so many people who suffer from chronic pain. Sometimes treatments such as medications, physical therapy, massage, chiropractic, and even surgery do not help. This can leave people feeling trapped and frustrated. How can people with chronic pain get back their productivity and quality of life?
We provide highly specialized, very gentle manual therapy treatment for chronic pain. Through careful and detailed evaluation, areas of tension and restriction can be identified and prioritized. This allows treatment to be applied very precisely so that it addresses the root cause of the problem.
As the pain begins to resolve, your quality of life is restored and you can return to the activities you love.
About Us
With more than 20 years experience in Healing Arts, I have studied many different methods of manual therapy and chiropractic and I have seen many people helped by these treatments.   
Unfortunately, there have always been some people who don't seem to get better with these approaches. Helping those people has become my mission.
I specialize in a gentle but very precise method of manual therapy that is based on finding the root cause of the problem. In my experience, the area of pain is most often not the problem but a compensation for the problem.
My method works by identifying the underlying cause of your problem and addressing that so the tissues can heal.
If you are struggling and you've tried just about everything…
If other treatments have given you only temporary relief…
If you are sick and tired of being in pain…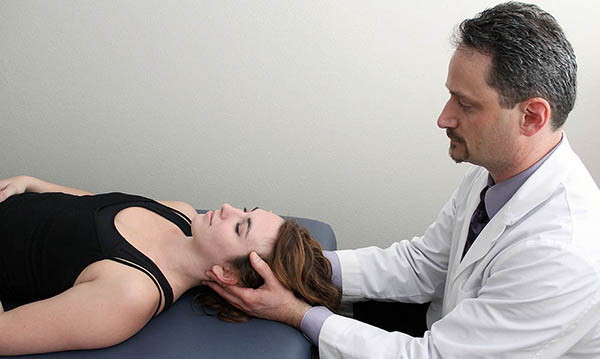 Email Us
dr.pleau@williampleaudc.com
Office
1975 NW 167th Place, Ste 1 Beaverton, OR 97006