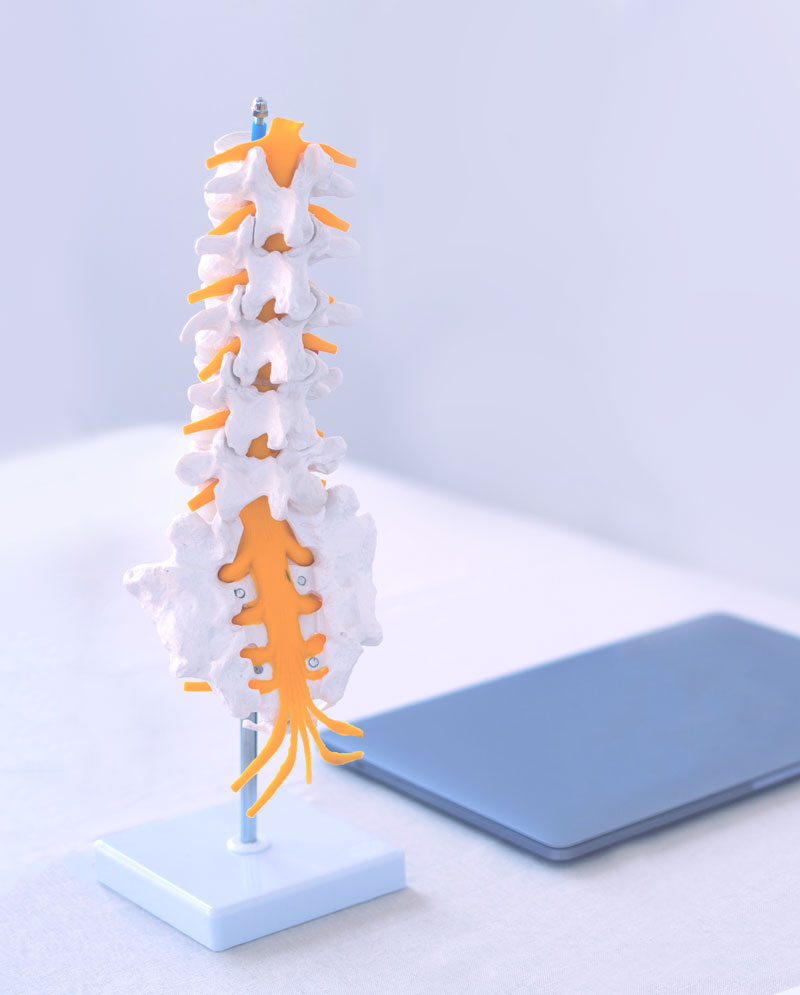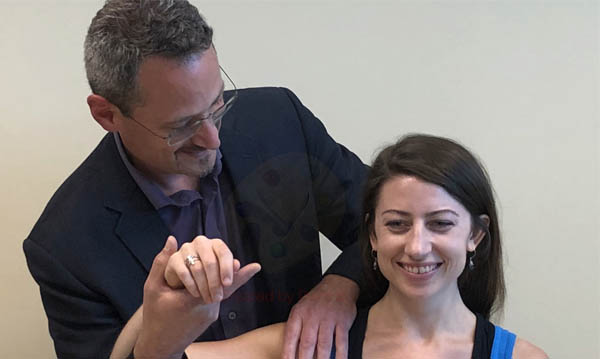 Auto Accidents
If you have been involved in an auto accident, you may be experiencing pain in your head, neck, back, or other areas. If so, you should contact your insurance company and open a personal injury claim. Your personal injury protection (PIP) coverage on your auto insurance plan may cover treatment. 
Headaches & Migraines
There are many different kinds of headaches. Two of the most common are tension headaches and migraines.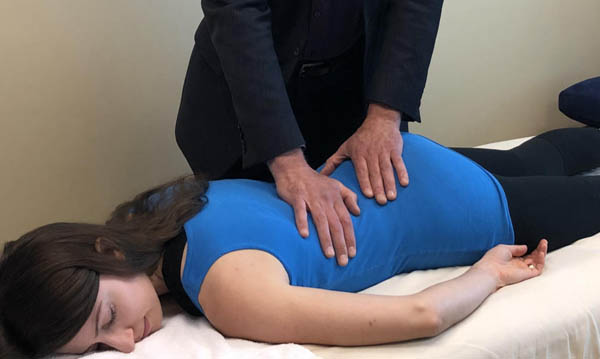 Back Pain
My approach to adjustment and manual therapy may be somewhat different than other chiropractors you may have seen. 
Additional Conditions We Treat
Email Us
dr.pleau@williampleaudc.com
Office
1975 NW 167th Place, Ste 1 Beaverton, OR 97006