About Dr. Pleau.
Dr. Pleau is an Oregon licensed chiropractic physician specializing in gentle, effective manual therapy solutions for chronic pain.
If you have chronic pain from an old injury, this approach may be a perfect fit for you! Call me and let's talk about it.  503-673-6500.
Trusted by over 2000 Happy Patients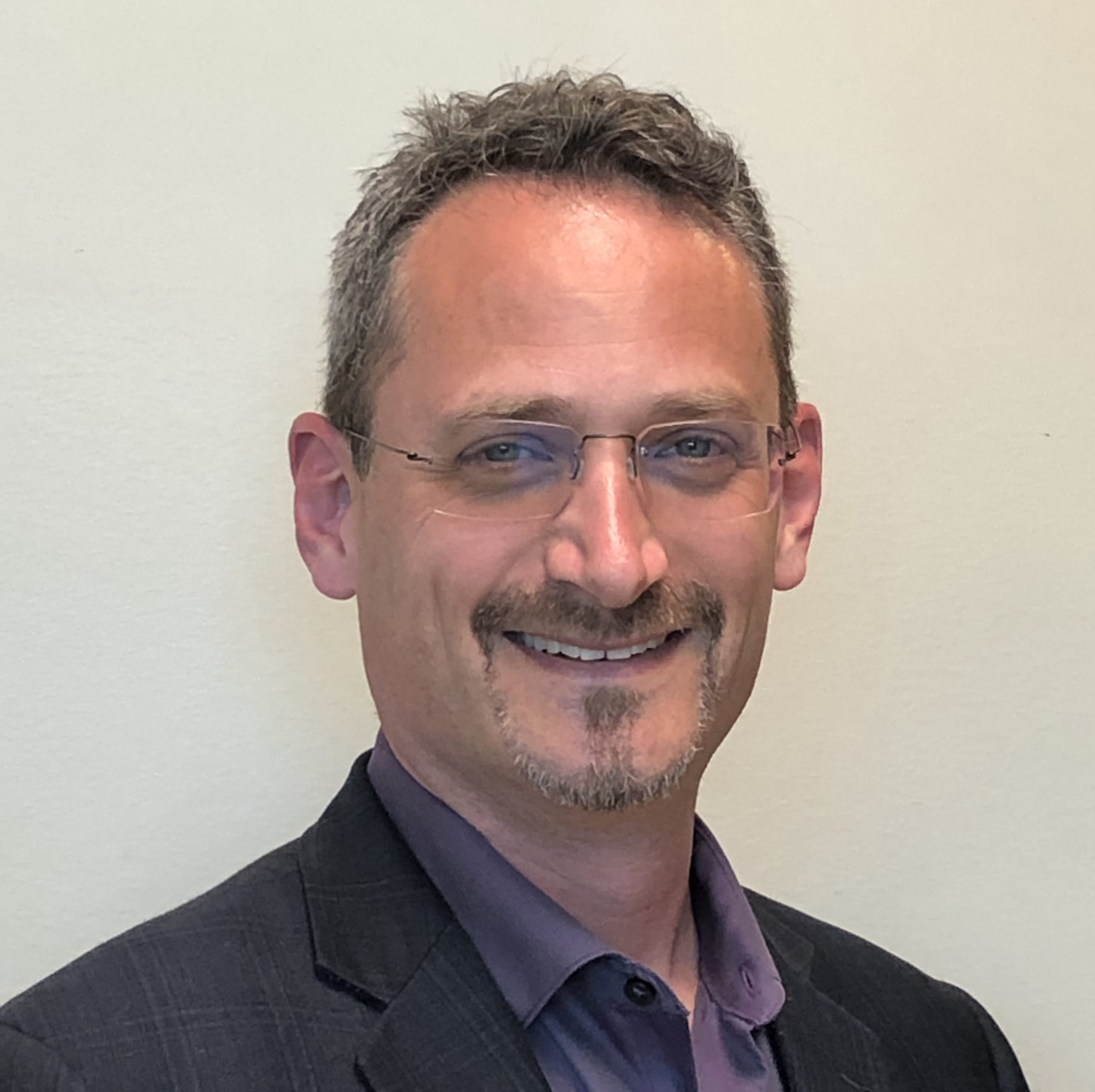 What People Says About Us.

I've gone to the chiropractor all my life and I loved getting adjusted but I've found that I don't even miss it with Dr Pleau's visceral manipulation. I now only go in for monthly tune ups to keep me on track.
I've been a patient of Dr. Pleau for 5+ years. He has helped me heal from old injuries that others had told me couldn't be fixed. I can walk without pain in my feet or ankles or knees. he's helped my back and shoulders and neck. I never imagined my body could feel so strong and healthy. His approach is gentle, low stress and pain free. He listens to what my body needs, and treats the underlying imbalances. I can't recommend him highly enough!
Email Us
dr.pleau@williampleaudc.com
Office
1975 NW 167th Place, Ste 1 Beaverton, OR 97006